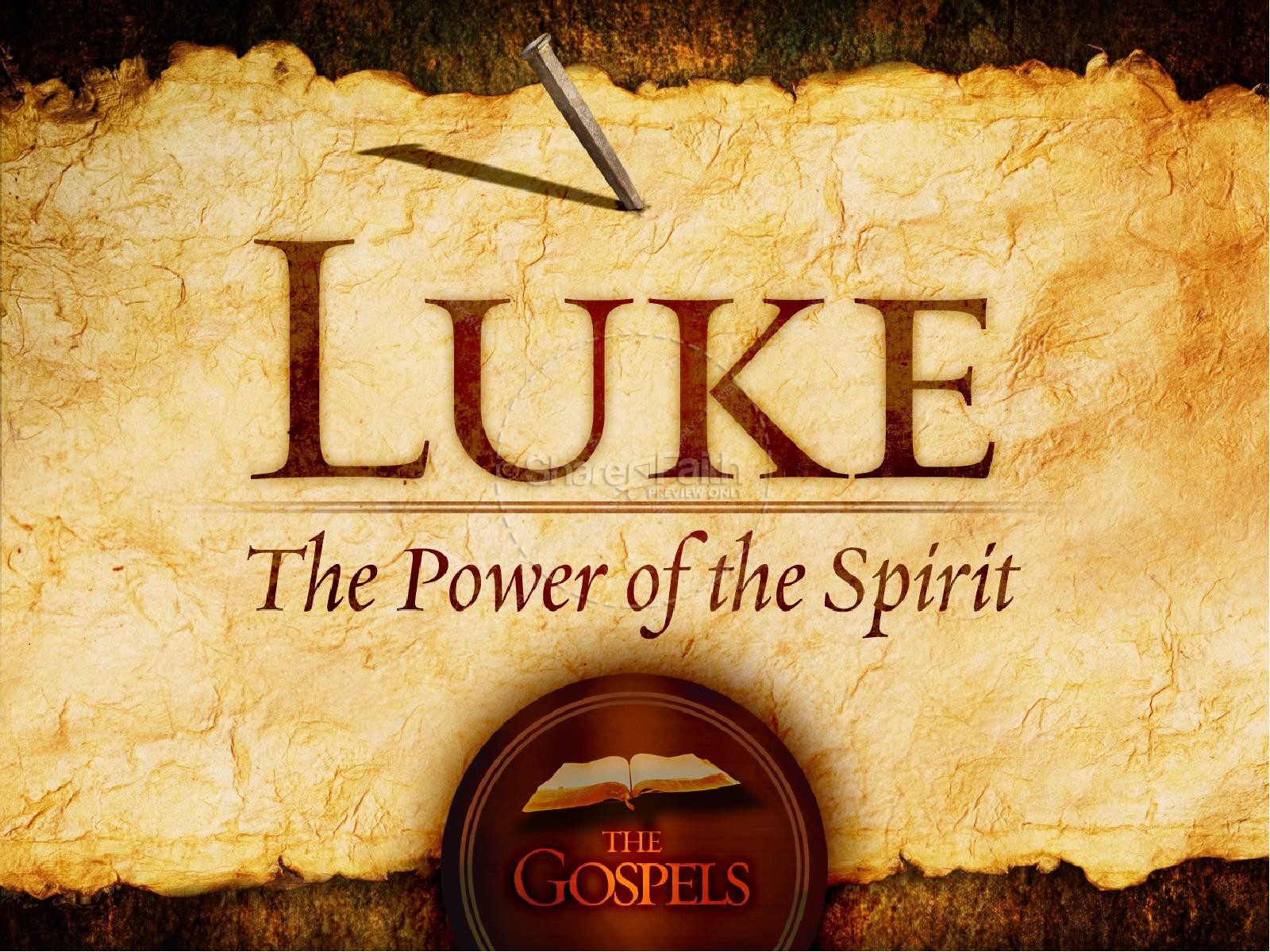 Little is known about Luke, the author of the books of Luke and Acts in the Bible. We do know he was a physician and the only Gentile to write any part of the New Testament. Paul's letter to the Colossians draws a distinction between Luke and other colleagues "of the circumcision," meaning the Jews (Colossians 4:11). Luke is the only New Testament writer clearly identifiable as a non-Jew.
Luke was the author of the gospel of Luke and the book of Acts. Luke does not name himself in either of his books, but Paul mentions him by name in three epistles. Both Luke and Acts are addressed to the same person, Theophilus . No one knows exactly who Theophilus was, but we know that Luke's purpose in writing the two companion books was so that Theophilus would know with certainty about the person and work of Jesus Christ . Perhaps Theophilus had already received the basics of the Christian doctrine but had not as yet been completely grounded in them.
Luke was a close friend of Paul, who referred to him as "the beloved physician" . Perhaps Luke's interest in medicine is the reason his gospel gives such a high profile to Jesus' acts of healing.
Paul also refers to Luke as a "fellow laborer". Luke joined Paul in Troas in Asia Minor during Paul's second missionary journey . Some scholars speculate that Luke was the "man of Macedonia" whom Paul saw in his dream . Luke was left in Philippi during the second missionary journey and picked up again to travel with Paul in the third journey . Luke accompanied Paul on his journey to Jerusalem and Rome and was with him during his imprisonment there . Luke's vivid description of his travels with Paul in Acts 27 seems to indicate that he was well-traveled and well-versed in navigation.
Scholars have noted that Luke had an outstanding command of the Greek language. His vocabulary is extensive and rich, and his style at times approaches that of classical Greek, as in the preface of his gospel , while at other times it seems quite Semitic . He was familiar with sailing and had a special love for recording geographical details. All this would indicate that Luke was a well-educated, observant, and careful writer.